This post is also available in: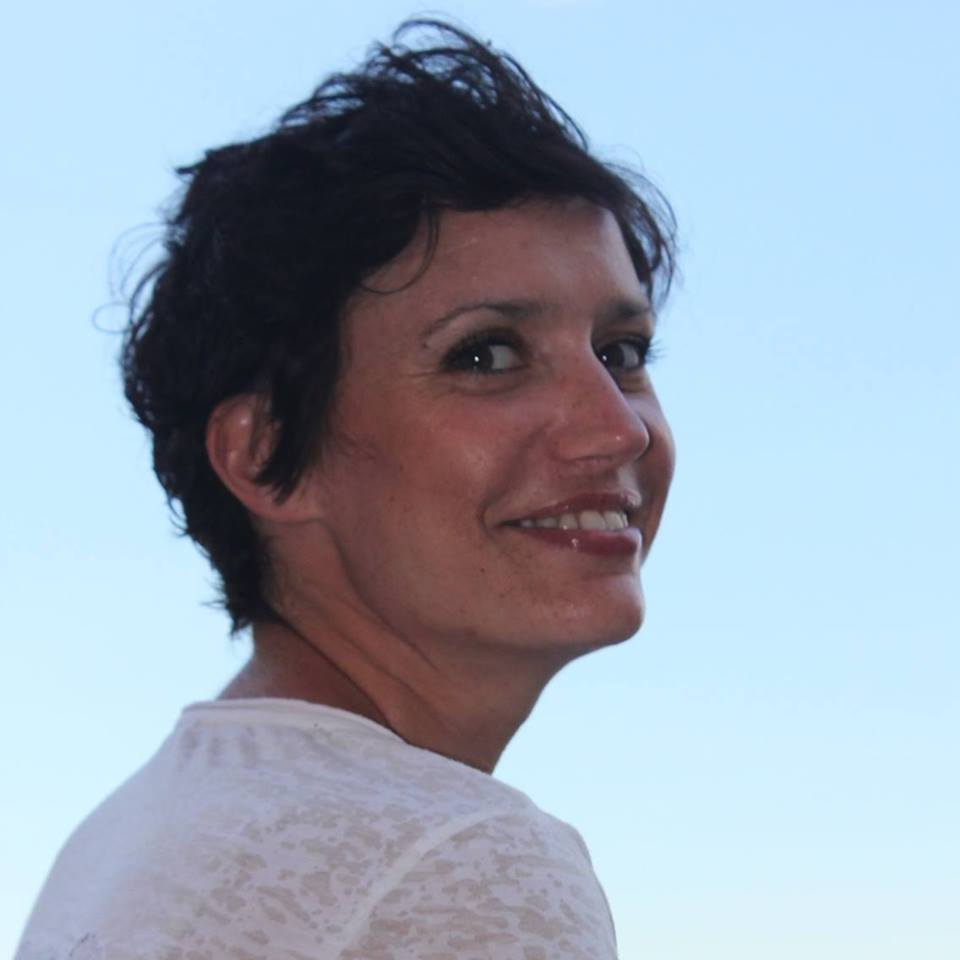 My passion for gardens and exteriors was very early. After a professional degree in Gardens and Green Spaces that confirmed this choice of orientation, I continued my studies with a BTS Landscaping in Angers to finish at the School of Landscape Engineering.
This combined with more than 14 years of experience allow me today to master the design methods, the techniques of green spaces and to have an extensive knowledge of plants and soils.
The position of landscape designer allows me to express both my desire to be a craftsman who proves his strength and know-how in the field, but also allows me to express my artistic side by producing technical documents and from sketch to elevation with all the care and the meticulousness that they require.
Unlike architecture, the result is never completed. Plants evolve, grow and transform the space over the seasons. My achievements have never betrayed the visionary side and the risk taking that must be shown to sublimate a garden, I am proud of each of them although all different. My dream is to realize yours by going for what you had trouble imagining, expressing, or conceiving!